CES Virtual Reality Mixer at Fizz
January 3, 2017 @ 5:00 pm
Note:  Must order your ticket on Eventbrite, https://www.eventbrite.com/e/ces-virtual-reality-mixer-at-fizz-tickets-30347082942, an RSVP on Meetup does not count as an RSVP.
The CES is one of the most exciting conventions in the world. Yet, one of the most exclusive as well. It is hard to try Virtual Reality at CES and can be overwhelming waiting in super long lines without anytime to socialize, network, or mingle. This is a fun way for people to experience VR for the first time while VR enthusiasts can try some unreleased VR products (titles pending) in a casual setting. We are proud to host this at the super cool lounge, Fizz, at Caesar's Palace.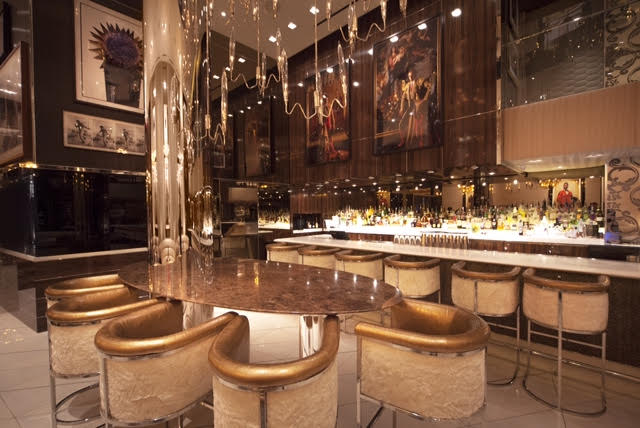 We are proud to have experiences from all the major VR platforms including HTC Vive, Playstation VR, Oculus Touch, and Samsung Gear VR. Along with having other mindblowing VR products.
HTC Vive
HTC Vive is a VR product that allows people to walk within the Virtual Reality environment.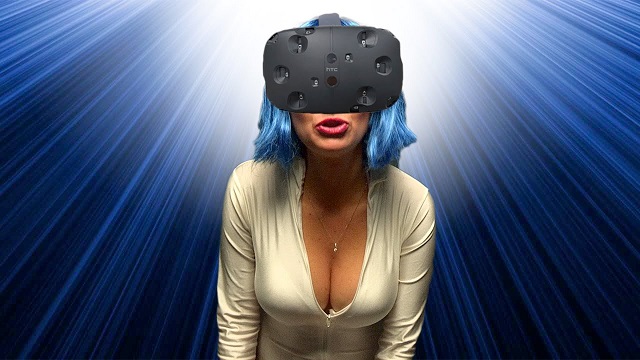 Oculus Touch
Oculus Touch will have demos from the less than one month old brand new product from Oculus which is 5 years in the making.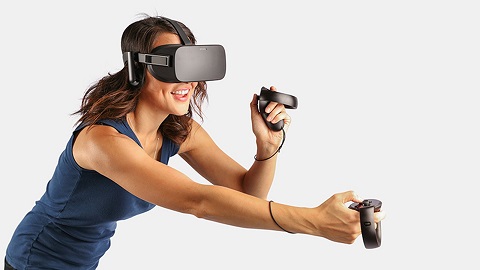 Sub-Pac
SubPac is a wearable device that is used for musicians across the world to help one feel the vibration and sounds of music.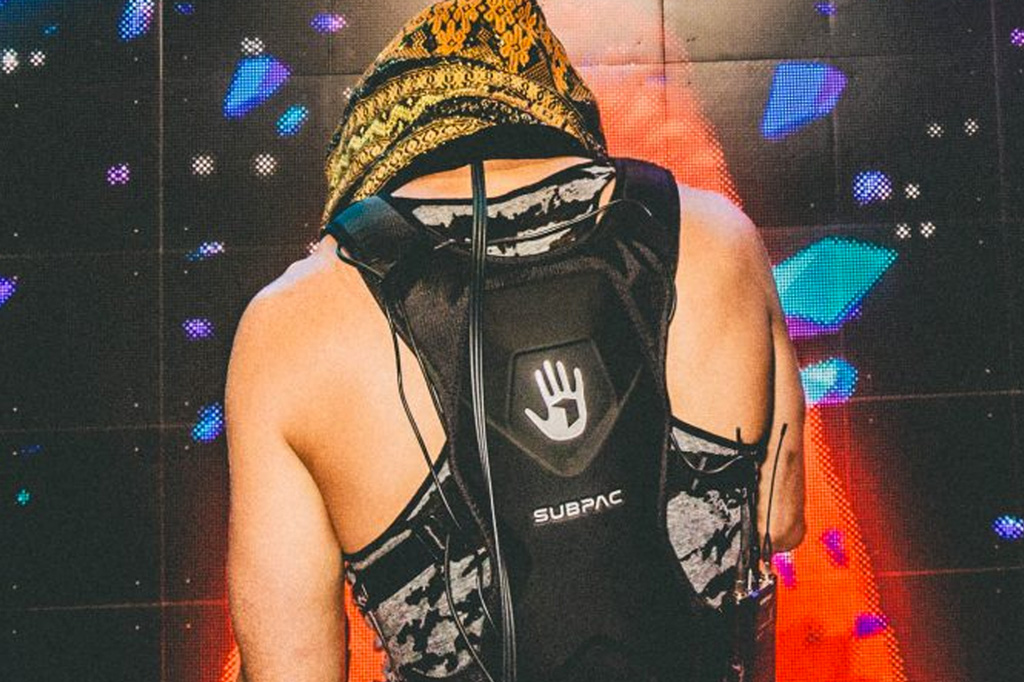 Important Notice:  Event details are subject to change without notice. 
It is your responsibility to check with event organizers regarding ticketing, eligibility to attend events and event details.