CES: Virtual Reality for Sports Mixer at Fizz
January 4, 2017 @ 5:00 pm
Must order your ticket on Eventbrite.  An RSVP on Meetup does not count as an actual RSVP.
The CES is one of the most exciting conventions in the world. Yet, one of the most exclusive as well. It is hard to try Virtual Reality at CES and can be overwhelming waiting in super long lines without anytime to socialize, network, or mingle. This event will be having social gathering where everyone will experience how VR is being used from basketball experiences from the NBA, Olympics, Mountain Climbing, and more
NBA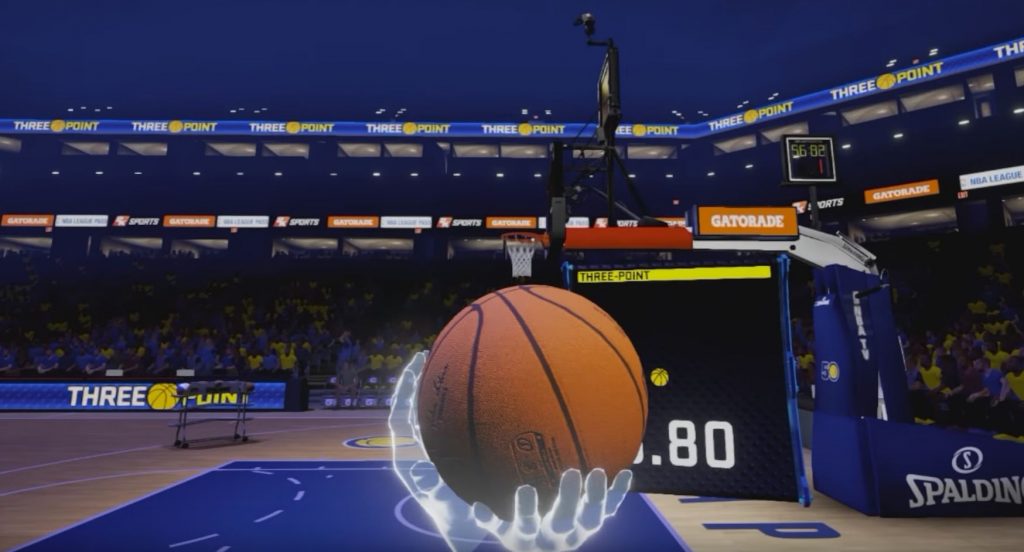 VR Olympics Experience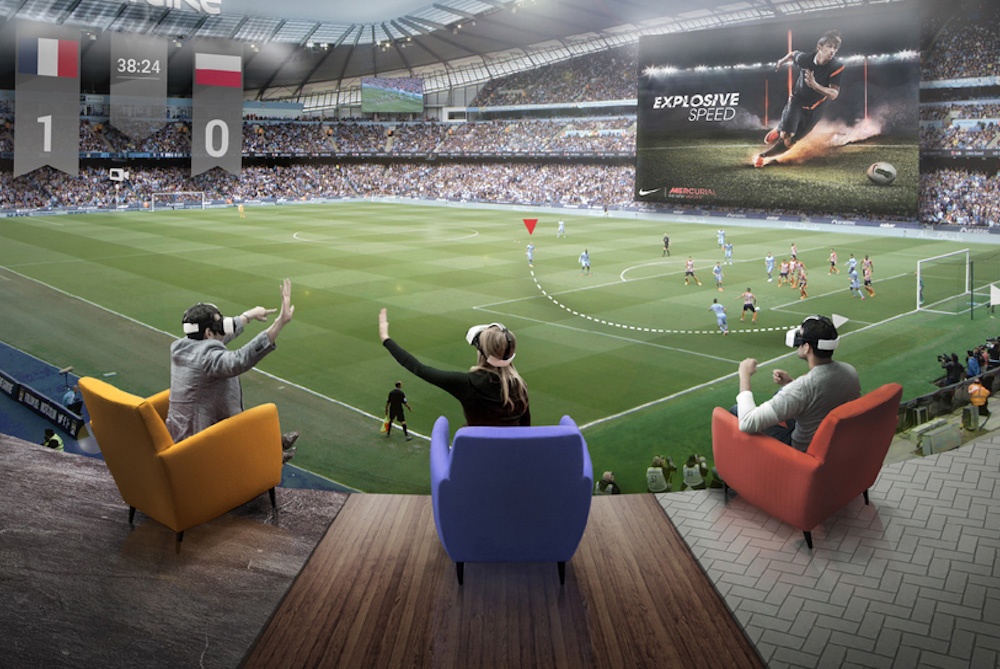 VR for Football Experience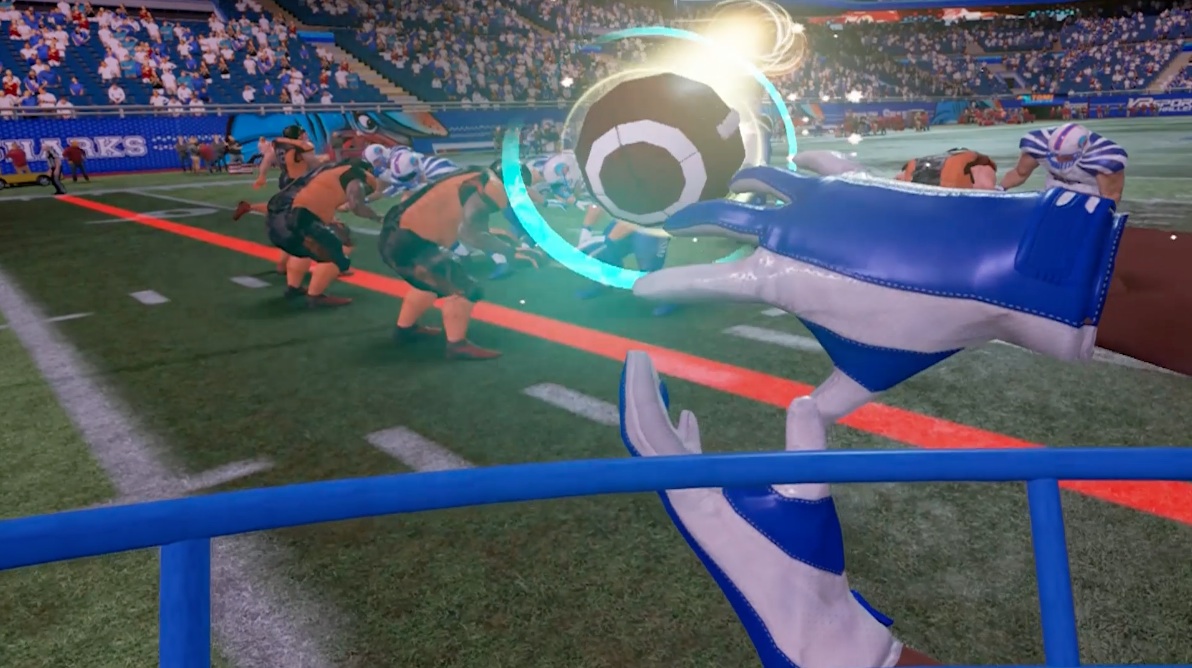 We are proud to host this at our popup at Fizz Lounge in Caesar's Palace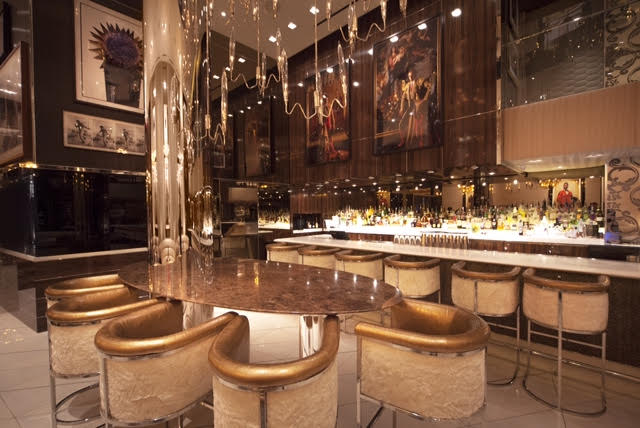 We are proud to have experiences from all the major VR platforms including HTC Vive, Playstation VR, Oculus Touch, and Samsung Gear VR. Along with having other mindblowing VR products.
Important Notice:  Event details are subject to change without notice. 
It is your responsibility to check with event organizers regarding ticketing, eligibility to attend events and event details.